As tempting as the title is, please do not consider such a great idea if you are a novice hiker. Before deciding to go solo hiking, you have to familiarize yourself with it. It is much more advisable to acquire specialist knowledge because safety should be your priority when you are ready. Planning is crucial, and it is vital to learn what to do when an injury takes place. Although the Study by bestsurvival.org suggests that Americans are interested in hiking more than ever during the outbreak, do not do so without knowing anything about it. These safe hiking alone tips below are not for you, but the knowledgeable hiker.
Make Preparations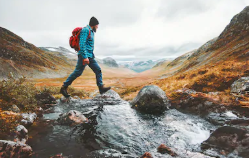 Prepare yourself before your trip, as the trails have different levels of difficulty. Make yourself know the roads and paths you are about to encounter. It is ideal if you study the route you intend to follow, which might be improved.
You should know where you can find help, the area of wild animals, or the wet area you have to cross. Please get familiar with it. If you understand these things, you can prepare yourself better and more safely. Also, it would help if you kept fit and be equipped with proper clothing and equipment to avoid injuries. 
Share Your Route Plans
Get someone to see your hiking route plan and discuss it together. Review your route plan would help you know what stage of the day you are at, so you can plan your route accordingly as well as how long the trip would be. Notice that your solo hiking would be better to do in a day, and then go back before the sunset. Besides, inform someone responsible for your plan would do good for you. It backs you up that someone knows what path you take and when you should return. If things go wrong and you get lost, this tip will be beneficial.
Bring Lighter Pack
Please do not bring a thicker pack because it hinders your hiking steps. Make sure to pack the essentials with you, such as water, changing clothes, food, a first aid kit, and navigation equipment to keep you on track.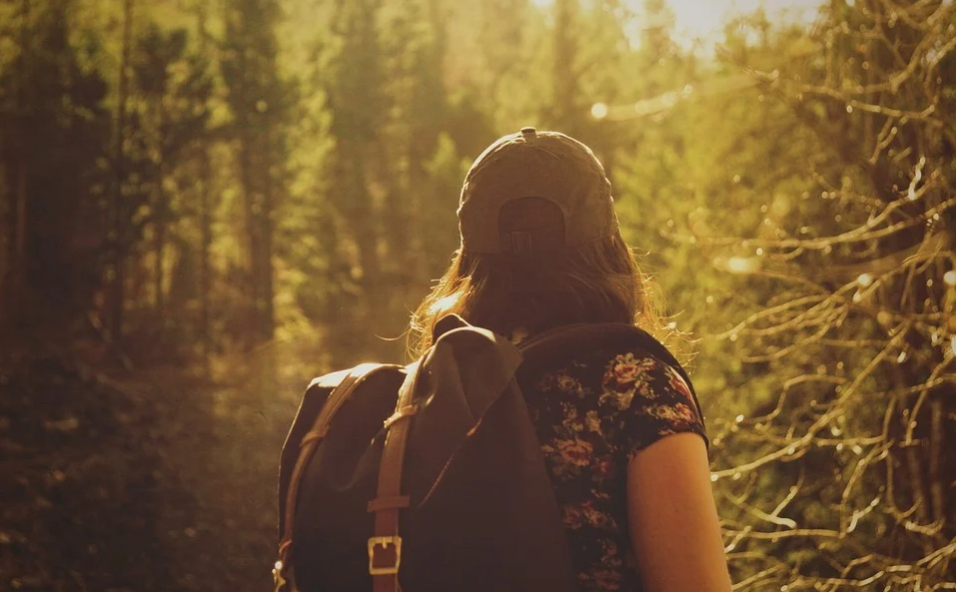 Keep on the Track
Follow your strategy and stay on the track, although you may get tempted to check the nearby waterfall. It is to avoid difficulties and change of plan that can harm your solo hiking project. Please focus on the road, so you will have no problem asking for help if you find another hiker.
If you feel thrilled to go hiking alone, do not worry much. Prepare your safe hiking properly now, and keep walking!