If your favorite band or artist is holding a concert in your area, you are most likely ecstatic to see their live performance. Of course, it is a once-in-a-lifetime opportunity that should be well worth the ticket costs. However, these days, it has become quite difficult to find concert tickets for a large number of performers. This is especially true now, during the summer concert season, when most people want to relax and enjoy the live performances of their favorite artists.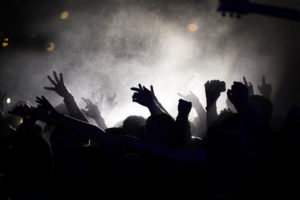 If you are having difficulties finding the tickets for some upcoming concert, keep in mind that you are definitely not alone. Fortunately, there are means of making the entire process much easier. If you want to learn more about them, keep reading this article, as we will provide a few useful tips on buying a concert ticket, quickly and easily.
Social Media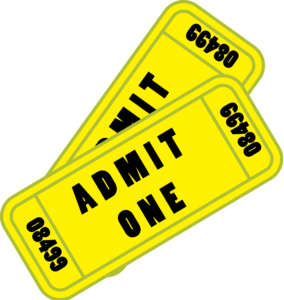 These days, there is hardly an artist that does not have a social media profile. Therefore, one of the best ways of informing yourself about a certain concert would be to visit the performer's Instagram, Twitter or Facebook official page. Even though there are now a plethora of concert apps available, they still can't beat an artist's direct social media post. By following their page, you will know the exact concert lineup, the location, the date of the event, and the ticket information. In addition, by following your favorite band on social media, you will have a higher chance of securing their concert memorabilia. Now, given that you most likely use social media on a regular basis, do not miss on the opportunity of learning about a concert with just a few clicks.
Join A Fan Club
In addition to having their official social media pages, most music artists also have their own fan clubs as well. Participating in a fan club of your favorite performer would be a great way of making a purchase in advance. You can join these groups by visiting their premises or simply by signing up to their sites. Usually, these websites charge a minimal fee or offer free membership. Either way, joining a fan club will be quite worthwhile when trying to find and secure tickets. In addition, by being a fan club member, you will also get the ticket at a discounted price as well.
Presales & Promotions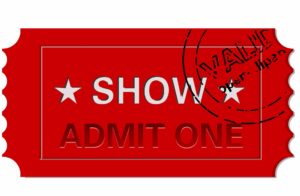 This is yet another way of finding cheap concert tickets. Presales usually happen for concert events that are expected to sell out in a very short span of time. As a result, presale tickets are often sold at significantly reduced prices. In most cases, there will be a presale code you will have to use. This code can be sent in the form of an SMS message or via an email. Additionally, there are also some credit card companies and banks that are also known to have special offers for their clients. They will usually offer the tickets at a discounted price, as a token of gratitude or as a promotion.
Tune Into Radio Contests
Last, but not least, you should always pay attention to the various radio station contests. Winning a concert ticket via these contests is as simple as just calling the radio station. To increase your chances of getting the tickets, make sure to call a number of radio stations. However, if you win a certain contest, keep in mind that you will probably be unable to participate again for at least a month.