The first fishing experience is always unforgettable. Holding a fishing rod while sitting on a boat or standing on the dock is relaxing for a lot of people. But fishing has more to offer than just a sport. Make your experience more enjoyable and catch more fish on your next trip by taking note of these things:
Purchase Your Fishing License
Every state has their policies about fishing. You will find many licenses to select from. There are short term, yearly, and lifetime licenses. Check with the fishery department from your state to find out what is needed to obtain a license.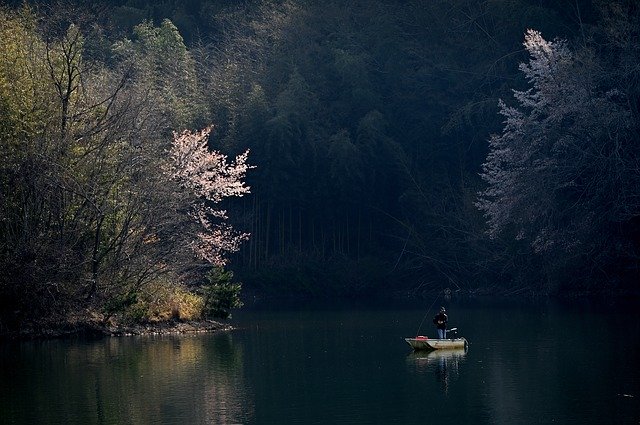 Wear Boat Shoes
It is recommended to wear non-skid boat shoes when on a slippery boat. A lot of first-time fishermen commit mistakes by using shoes that are not fit to use on a slippery surface. Avoid dark-soled shoes since they leave dark-colored scrape marks on the deck of the boat.
Use New Hooks
Make sure you buy the hooks before you embark on this adventure. Old hooks should never be used again. With age, the hooks can rust and be difficult to handle. New hooks are more efficient and safe to use, even though they are sharper. Injuries can occur when fish are released if you use old hooks.
Ask for Advice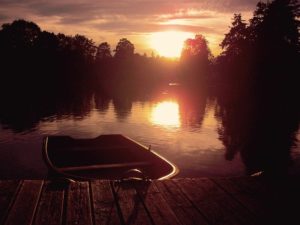 Fishing appears to be easy. But the truth is, it takes time to master this sport. Experienced fishermen may be able to give you tips and advice. It could be a colleague or a professional from the tackle shop. You may also invite someone who has been fishing for a long time to come with you. Their expertise can help you during your fishing trip.
This is not a sport of high intensity. It should be an exercise in patience and relaxation. Don't be impatient when there are no bites. Reflect and enjoy the peace and quiet while waiting for your catch.
One of the things about fishing is that there is always something new to discover on every trip. You don't have to master everything at once. Make some research on the types of fishing, like freshwater fishing, saltwater fishing, and deep-sea fishing. Familiarize yourself with the diversity of this sport. Everyone can become passionate about this sport over time.